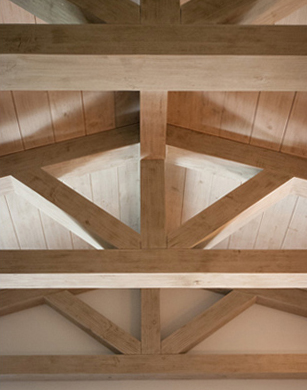 FDH Custom Homes is a full-service residential building firm dedicated to enhancing the lifestyle of our clients. Located in Newport Beach, California, we specialize in custom homes, both new construction and renovation.
Established in 2005 by principals Bryan Gill and Jon Robinson, the FDH team brings a breadth of experience to every home, enabling us to provide clients with the very best in design and construction management.
Each of our custom homes is built with keen attention to detail and the utmost uniqueness in timeless design. Our vast experience designing and building private residences allows us to uphold a high standard of excellence for every project.
Kindly inquire below to discuss your next residential project with our team.